A Better Solution For Waste Removal in The Twin Cities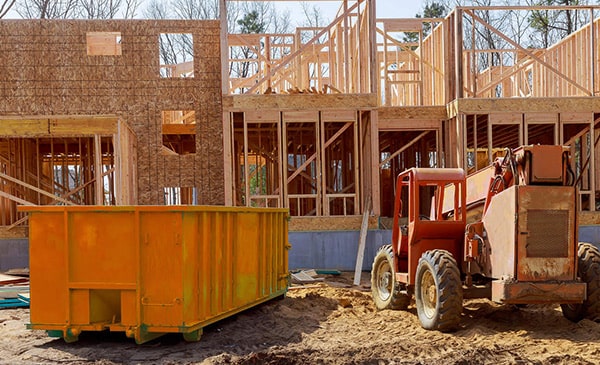 Dumpster services
We're turning the dumpster business upside-down. Our innovative dumpster drop-off/pick-up and waste removal services make us the easiest, hassle-free option in the Twin Cities!
Service Area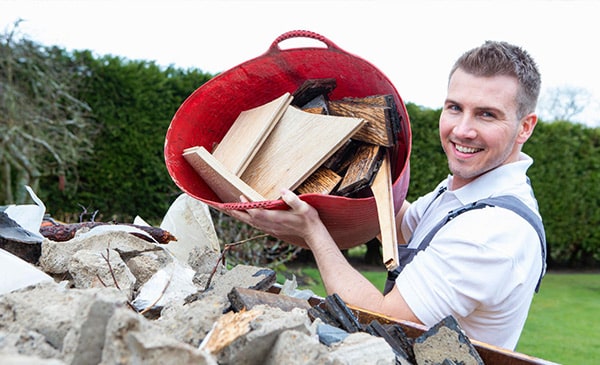 Quick and Easy
We're quick! We deliver and pick up your dumpsters with prompt service. And our bins are smaller and easier on a homeowner's property. So we're in and out without leaving a mark!
Pricing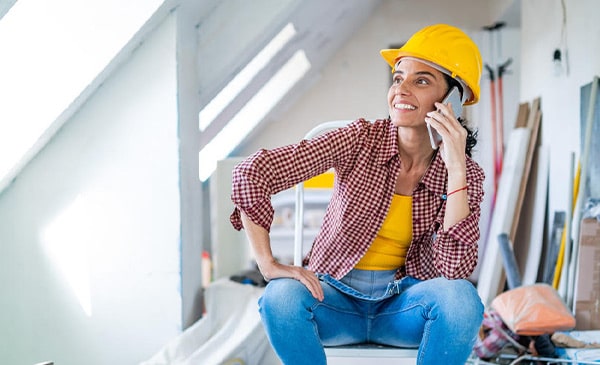 Customer Service
Homeowners get enough hassle from their household waste. You need dumpster pros who make your project fun and easy. That's why it's our goal to provide the friendliest, most attentive service in the Midwest!
FAQs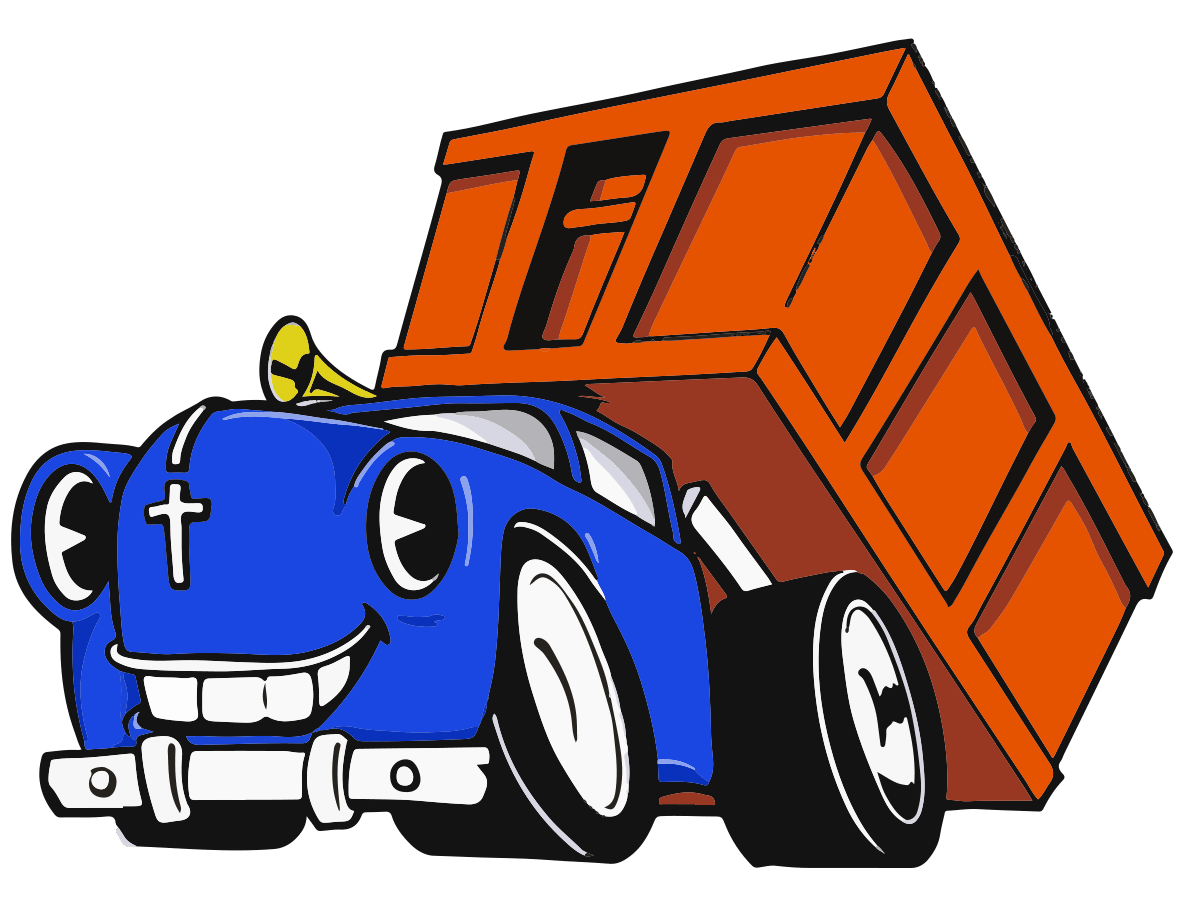 We're making small the new big
From our small footprint, our ability to fit in the tightest spots, to our unbeatable customer care, we make any waste removal from virtually any project easy and hassle-free. We've got your back. Take a load off, Twin Cities. For local, friendly and hassle-free junk hauling solutions, we've got your back. Email or give us a call.
Book Online Now